PLEASE NOTE THAT WE ARE NOT CURRENTLY ACCEPTING NEW CLIENTS

WE APOLOGIZE FOR THE INCONVENIENCE, you can search Landscape Ontario for a provider in your neighborhood.
We are an intentionally small but long-established incorporated business and the relationships we have built over our almost twenty years as professional gardeners currently generate sufficient work for the season.
We pride ourselves on being "the gardener's gardener"™.  See what clients have to say about us here. You can also see more images related to our work here. A ninety-second video (with sound) of a garden we designed and installed is below:
Blooming City is a member of Landscape Ontario and we are WSIB registered.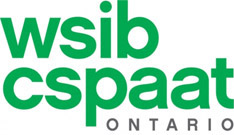 (last updated March, 2023)